About the app
Sezzso is the photo (and video) album app that allows you to create and share personal albums across phone platforms with specific friends and family and commercial promotional content with clients and customers. It also has a web version for mass upload. A great tool for Wedding Photographers and other professional photographers who need to upload and share multiple photos.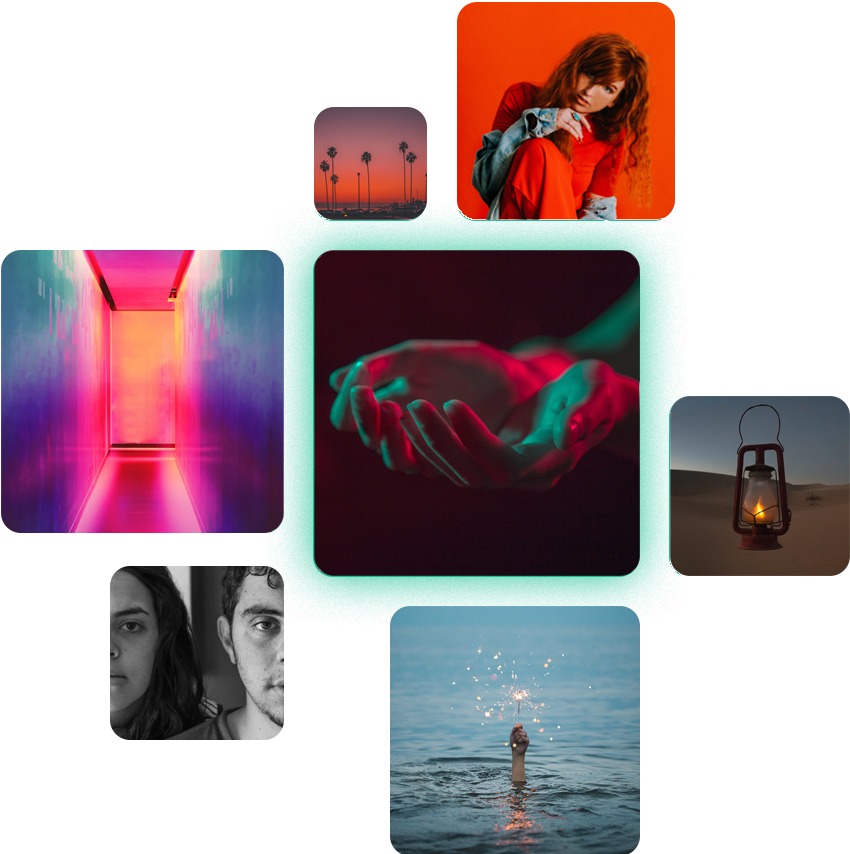 Pricing
You pay for what you use. Pricing is structured around the amount of storage you require for your photos. Don't pay for what you don't need.
After 2 months or going over 250 Photos:
It is better to try yourself
Sezzso showcase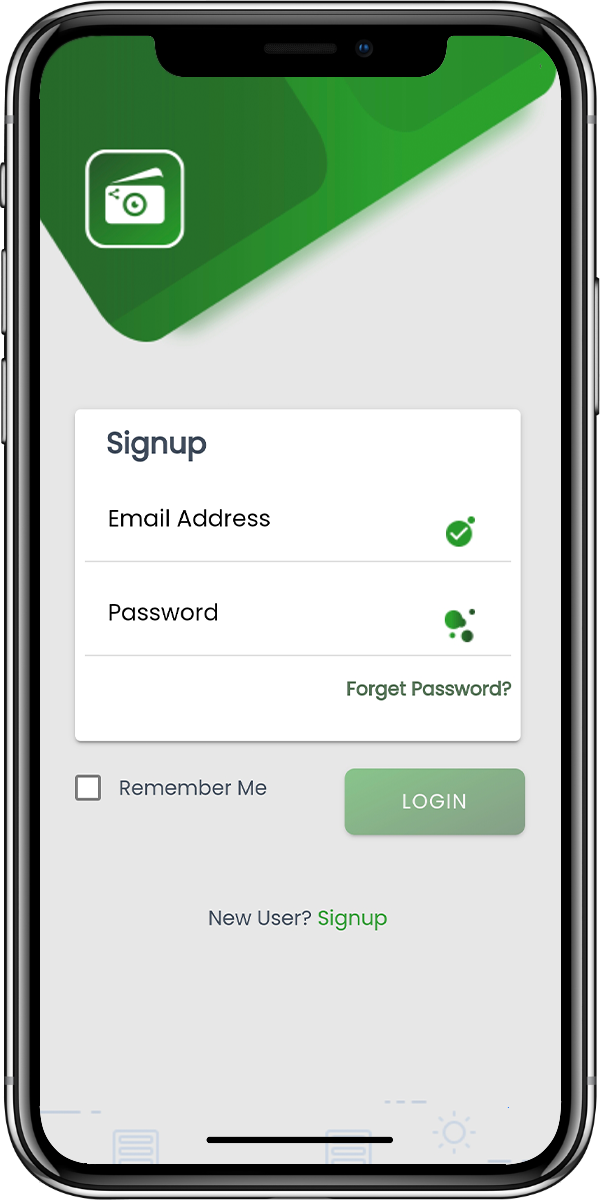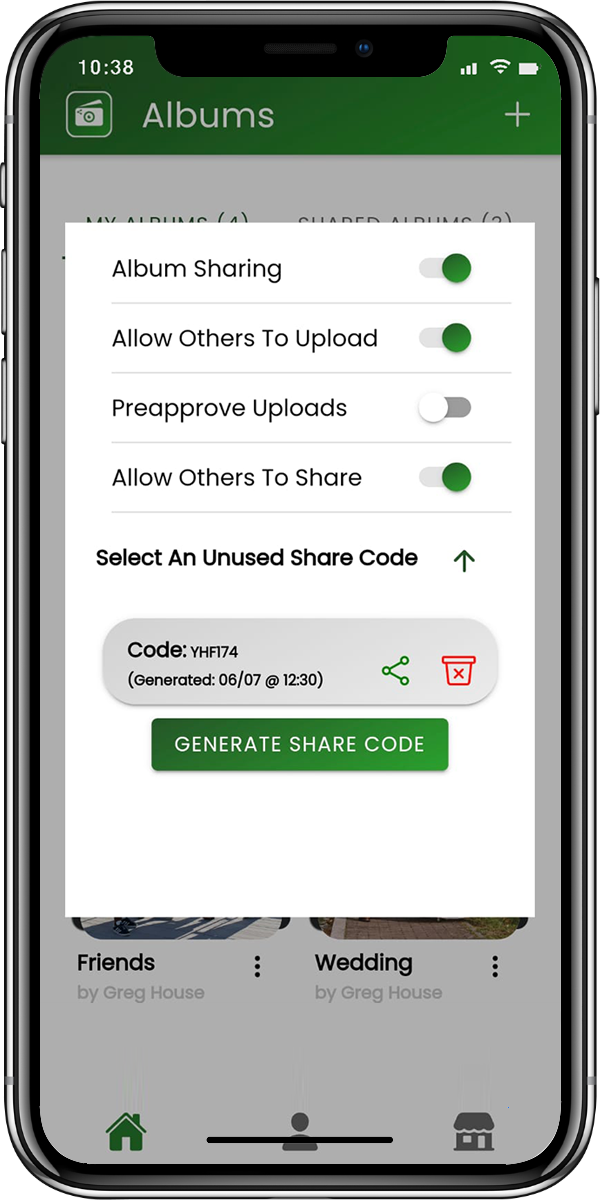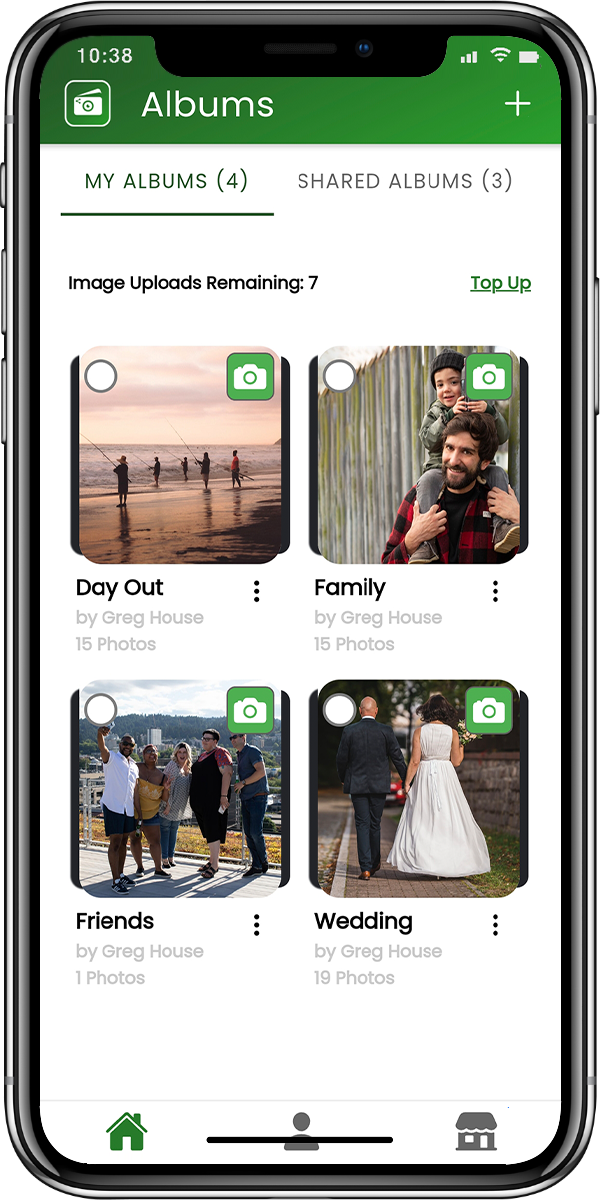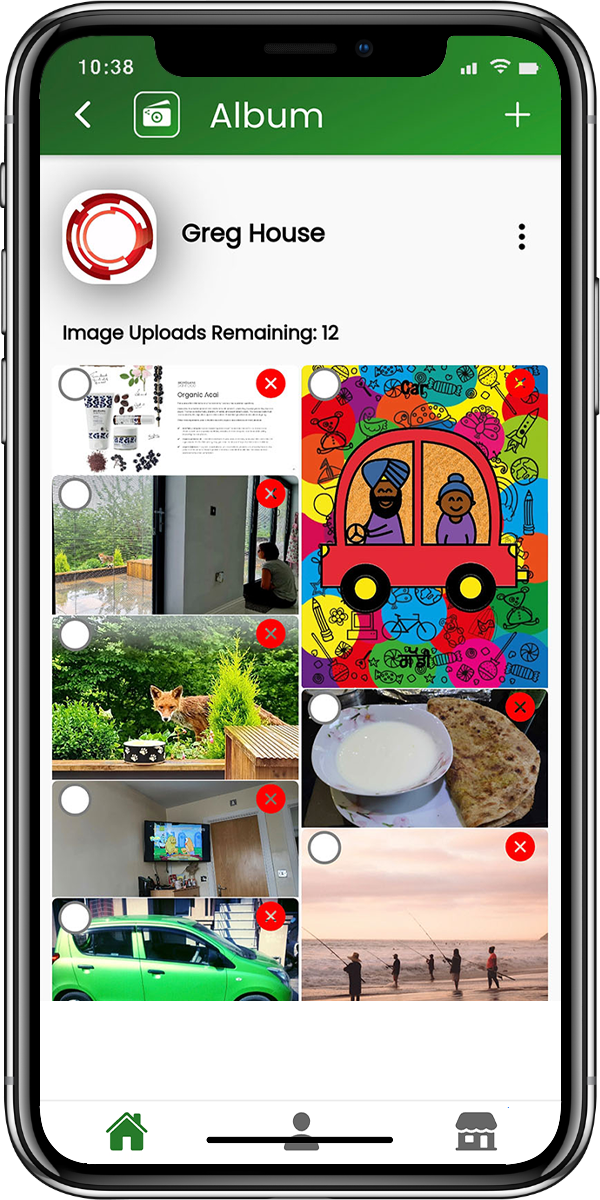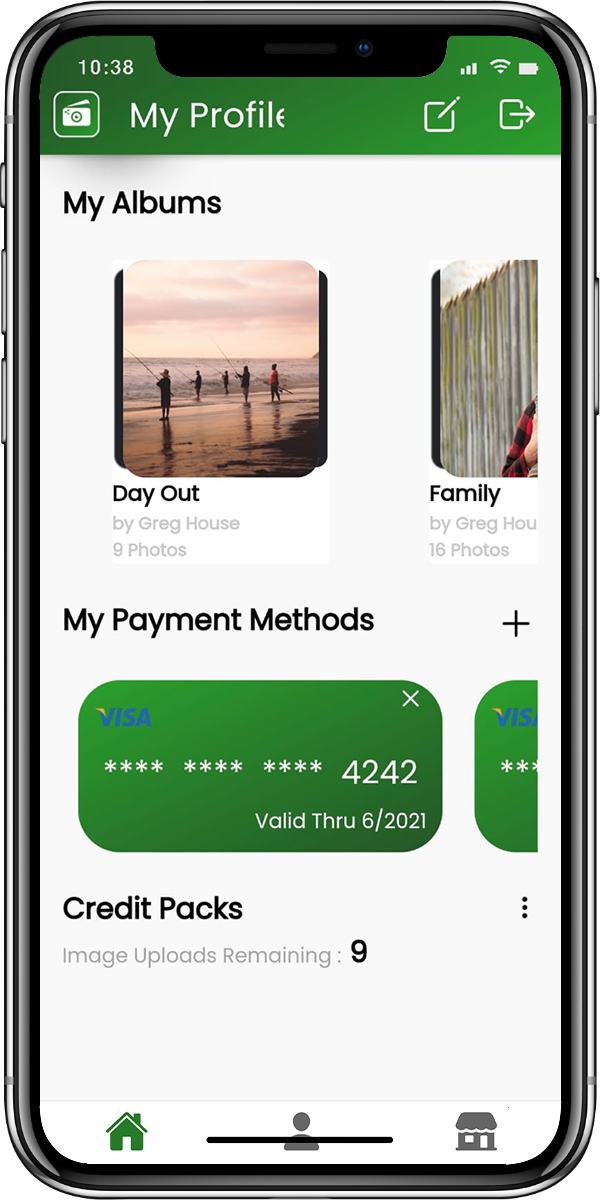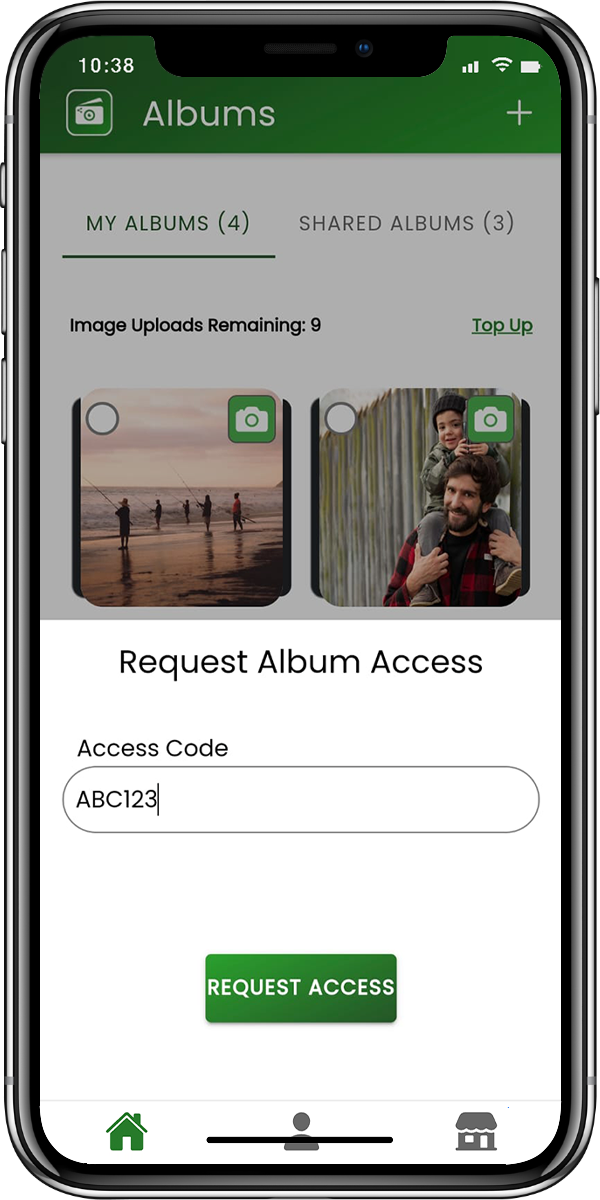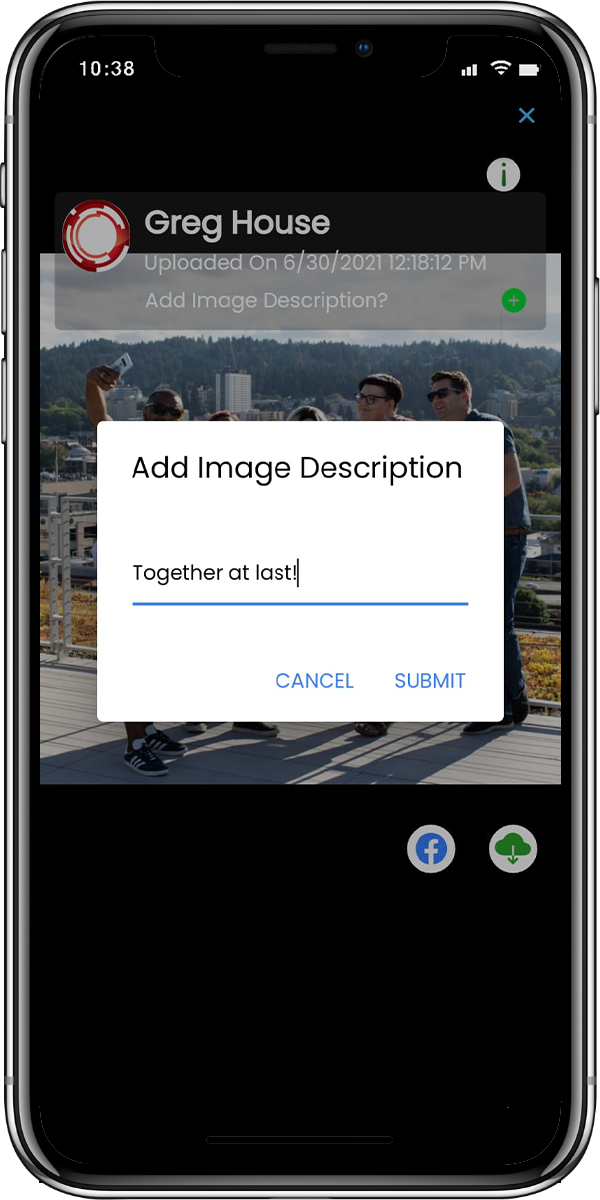 Contact
If you have any questions or require further information on this app or any of its features, please feel free to contact us. We aim to respond to all enquiries within 2 working days.